From setting the Base to selecting the Perfect Foundation
everything you wanted to know about foundation. Foundation, also called
a makeup base. Foundation is used to enhance the color of the
complexion. It's purpose not only to add color but it works to smooth
out the texture and tone of your skin. Three basic types may be used,
depending upon your skin type.
Choosing Perfect Foundation

Are you a little nervous when it comes time to buy a new bottle of
foundation and you don't have a clue what color will work for you
simply by looking at the color through the bottle?

Take your old bottle with you and use it to match the color on the new
foundation. Simply hold the old bottle up to the new brand and find a
match. Couldn't be simpler. The biggest mistake women make is choosing
a foundation that's too light. This gives an unnatural, ashen look.
These days some companies hand out samples for trial - it is always
helpful to take the sample home and try the foundation for a few days -
that way you will know how you feel with it before buying the full size

How to apply foundation make up ?


First begin with clean hands and a clean face.

Now apply moisturizer appropriate to your skin type on the face.

Let the moisturizer set for a few minutes, remove the excess moisturizer with a tissue.

Camouflage under-eye circles and blemishes with concealer.

Select a foundation that is appropriate to your skin type. The color should match your skin, disappearing when blended well.

Shake the foundation bottle well to mix the formula.

Using a makeup sponge or the tips of your fingers, apply dots of foundation on your cheeks, chin, forehead and tip of the nose.

Using
the sponge or your fingertips, blend the dots together on your face,
gently blend in upward, outward motions and pay special attention to
blending around the nose, mouth and jawline.

Set the foundation with loose powder immediately after application.

Tips:


For
a more natural look, put a small amount of moisturizer in the palm of
my hand, mix a small amount of foundation in with it and apply it to my
face.

If your freckles are light, don't even try to
cover them up. Show them off by using a sheer foundation. If you happen
to have the darker ones that you just can't live with, choose a cream
foundation to cover and even out skin tones.

Don't
want to go all out with a foundation? Tinted moisturizers may be all
you need if your complexion is dewy, but you want a light, sheer wash
to even out blotchiness.

Always check a foundation along the jawline to be certain you will not be left with a tide-mark.

If blending is a problem, apply the foundation while your moisturizer is still a bit wet.

When
testing foundation. Try it on the inside of the forearm as it so the
closest to the neck color there. Because it's protected from UV damage.
The make you buy should blend to the skin color of the neck, not the
face.

Test foundation on the inside of the forearm-skin tone is closest to neck color there, because it's protected from UV damage.

Where Do You Apply Foundation

It is not necessary to cover your entire face. Dot it only in the areas
you might need it. In most cases, you will find areas of you face that
are different shades. Your foundation will even them out.
_________________

ANJANI TETLI

~^U.S.W TEAM MANAGER^~





Gender

:

Zodiac

:

Posts

: 277


Birthday

: 1989-08-10


Join date

: 2009-10-19


Age

: 29


Location

: AUSTRALIA
Job/hobbies : student of bba-it



GREAT CHOICE NICE WORK GOOD KEEP IT UP
_________________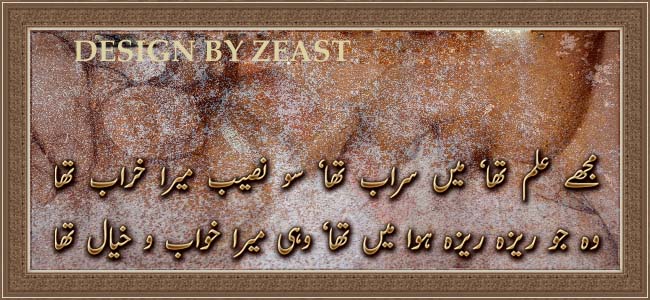 Similar topics
---
Permissions in this forum:
You
cannot
reply to topics in this forum